When Apple introduced the iPhone 5 and their latest operating system, a lot of hype was centering on their new Passport feature within the iOS 6 which allowed individuals to have a "digital wallet" in their iPhone that stored virtual currency and virtual money for a variety of different companies/stores. The Passport feature was intended to eliminate the need for individuals to carry around their wallets (credit cards, cash, gift cards) with them and allow users to use their iPhone as a virtual wallet/payment method where they simply had to scan their iPhone at the store register scanner and the payment would be made.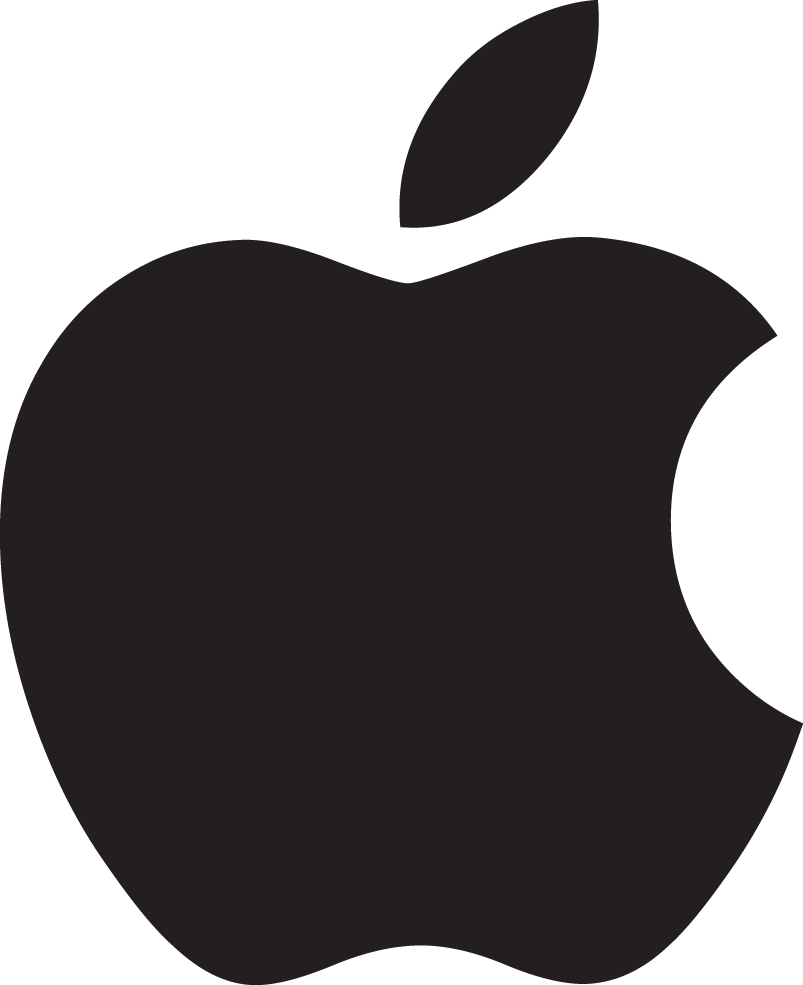 Many companies such as Starbucks, American Airlines, Fandango, Amtrak, MLB Baseball, AAA, Target, Discover, Live Nation, Dunkin' Donuts, REI, Walgreens, Office Depot, and Sephora (to name a few) all bought into the Passport feature and tailored, designed, developed and re-developed their mobile applications to integrate with Passport with the hopes it would become the next big thing in the mobile application industry. At the same time, many mobile application development firms and mobile application developers truly felt that the Passport would catch on seamlessly with iPhone users and would instantly become a big hit. Mobile App Developers knew that initially not a lot of companies would sign up for Passport but once they saw the demand for it, other companies would follow.
Unfortunately for Apple and mobile application developers, the Passport feature has not taken off as expected within the past year and many mobile application developers and mobile app experts are starting to wonder if it will ever reach the potential it was supposed to when it was first introduced. The reason why individuals have not adopted to the Passport feature is still only theories but some mobile application development firms; mobile app developers and mobile application experts believe some reasons are the following:
1. Not Enough Providers:
Not enough companies/corporations provided the Passport feature when it was first introduced and due to the limited amount of stores that supported Passport, individuals simply did not have a need for it. More stores continued to be added onto Passport as time went on but by that time people had already lost interest in the benefits of passport.
2. Same Features Available on Company Application:
Just as Passport allows individuals to make payments via their Smartphone, many companies already had a Payment Processing system integrated within their official company mobile application so there is no major difference between Passport and the Company's mobile application. For example, a user can open up his Passport feature on his/her iPhone and purchase a coffee from Starbucks or he/she can open up his Starbucks mobile application and purchase his/her coffee from Starbuck's mobile application; so the value added in Passport is not considered a game changer in the mobile application industry.
3. Not Enough Marketing:
Some mobile application developers, mobile application development firms and mobile app experts believe that Apple did a poor job marketing the Passport feature and the general public (and common iPhone users) simply did not know enough about Passport to get excited about it and realize its potential. One mobile application developer stated "Apple was so focused on marketing the re-design of the hardware on the iPhone 5 that they neglected putting emphasis on the iOS and Passport which resulted in it not catching on as envisioned".
While the hopes and vision for Passport was bright in the beginning, it is starting to become clear that it is slowly fading into the background and it may be only a matter of time until Apple considers completely removing it from the iOS all together. Never the less, the future remains bright for Apple due to the influx of quality mobile applications which are continuously being introduced to Apples mobile application marketplace and popularity of the iPhone.